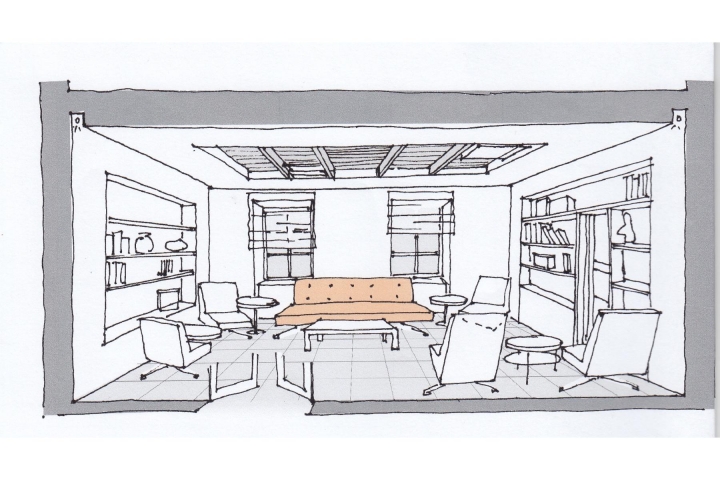 Two manor houses on both sides of the border will undergo extensive reconstruction and will become cultural and creative centres. The manor house of the Little Carpathian Cultural Centre in Modra will be reconstructed in the Bratislava self-governing region.
Thanks to the INTERREG V-A SK-AT Cooperation Program, the manor houses in Modra and Jedenspeigen will be transformed into cultural-creative centres, supporting traditions and traditional products in a cross-border area over a period of 3 years through a number of cultural and artistic events, competitions together with making access to a digitized craft collection.
The project represents a unique cooperation of six project partners from two countries, while the Bratislava self-governing region acts as the main partner in the project, which is responsible for the overall coordination and management of the project. The Little Carpathian Cultural Centre in Modra fulfils the project in terms of content. The Little Carpathian Museum in Pezinok is a strategic project partner for viticulture for the Slovak side. On behalf of the Austrian partner, the project will be attended by the Museumsmanagement NÖ, Kulturvernetzung NÖ and Marktgemeinde Jedenspeigen, who will ensure the realization of the project idea in their territory.
The implementation of the project will exploit the creative potential of the SK-AT cross-border region for the preservation and development of natural and cultural heritage through the creation of an adequate spatial background and subsequent promotion of the work of local authors and producers. At the same time, those involved in the development of cultural and natural heritage, joint product development, services and related educational activities will be mobilized and engaged, thereby enhancing common cross-border offers in the areas of tourism, leisure and culture.